At Carnad, we love to produce a natural product. Our intention is not to waste any part of the animal, but instead use leftovers, thus minimizing food waste.
We produce natural and additive- free Natural Taste Enhancers from meat and seafood products. Our state-of-the- art-process leads to ingredients with complex functions.
A 100% natural kokumi taste enhancer,
made from meat, nothing more.
Order a sample and invite us to test it with you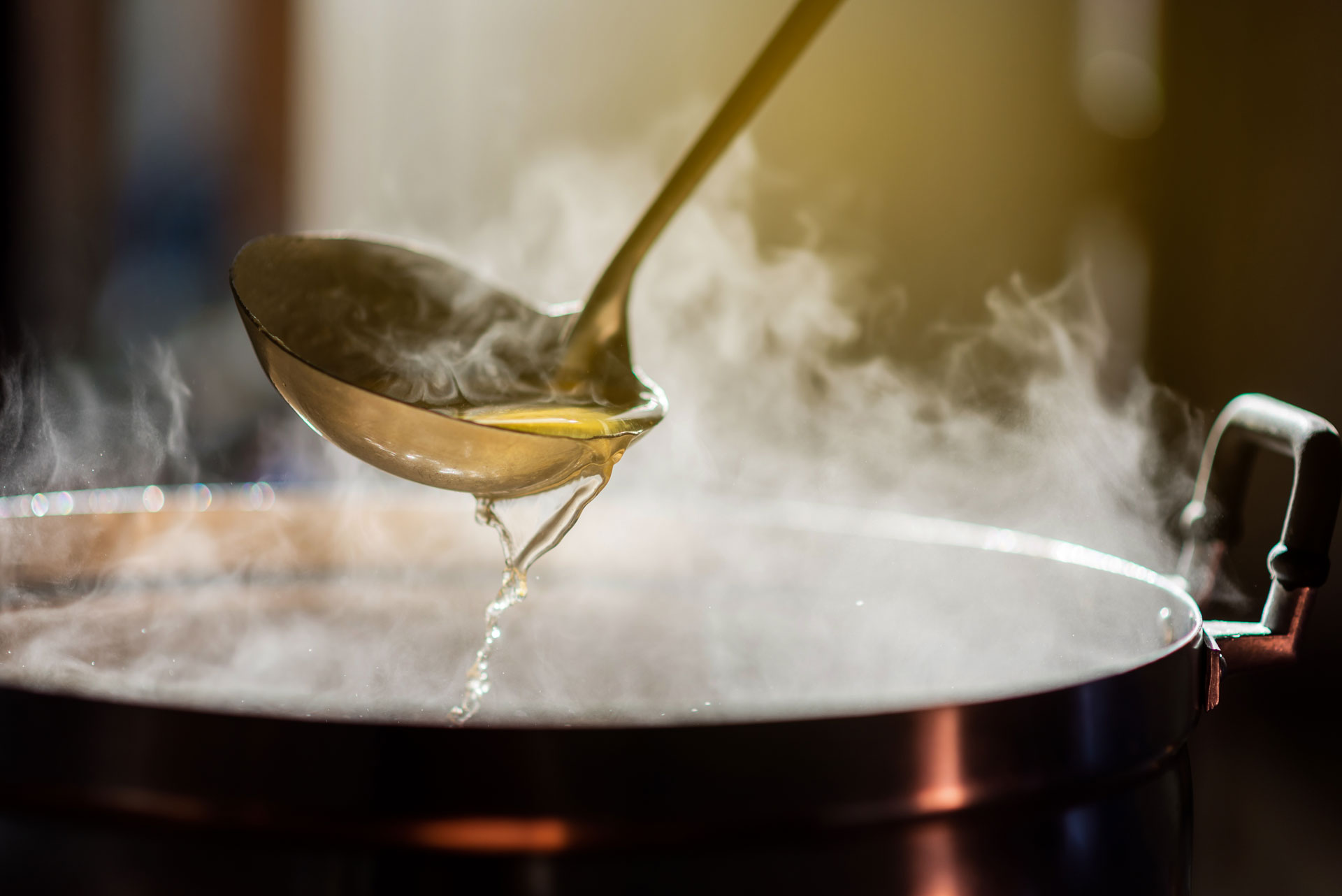 Carnad delivers clean label kokumi taste boosters
Added flavor without any added artificial substances.
Our products make great food taste even better – clean label, clean taste.
It's that simple.
Carnad make quality products from meaty animal and fish bones. Utilizing every single piece of meat so that nothing goes to waste.
Make food from food. This is our vision.
Understand the difference
Carnad products makes great taste better by adding natural kokumi flavour to food, creating a balanced mouthfeel.
Carnad products make great taste better by adding natural kokumi flavor to food, creating an outstanding, balanced mouthfeel.
Carnad holds the finest industry certificate
Your safety for quality products and quality partnership.
From the 1th of march 2017 Carnad A/S has been certified by Bureau Veritas to hold a FSSC 22000 certification.
The latest inspection from Danish Veterinary and Food Administration.
Carnad products are
shipped to countries
all around the world
Carnad products are
shipped to countries
all around the world