What makes our crab products special
Carnad Kokumi Crab products are made from 100% natural Shore Crab (Carsinus maenas), which is a common shellfish in inner Danish Waters. Crab should taste of crab.
Carnad is located only a few 100 meters from "the Limfjorden" in the Northern part of Denmark. In these waters you will find large quantities of crabs. Caught by local fishermen.
With our Carnad Kokumi Crab Juice/Stock/Extract and Powder you can avoid using artificial taste in food. All Carnad products are made 100% naturally. We simply process the raw crab material by breaking it down and concentrating it into a liquid substance. Without adding artificial substances. As a result you get a Clean Label product with a clean taste.
The Carnad Kokumi Crab Juice/Stock/Extract has a high natural content of glutamic acid and glutamates that give a great Umami taste. A product in demand. Especially on the Asian market.
Bouillabaisse or shellfish gravy can be built up with a mixture of the following three Carnad products: White Fish Kokumi Juice/Stock/Extract, Mussel Kokumi Juice/Stock/Extract and Crab Kokumi Juice/Stock/Extract.
The delicious Umami mouth-filling seafood and crab taste can for all situations be obtained by adding approximately 1% to the end product.
Kokumi crab extract/stock/juice
The Carnad Kokumi Crab Juice/Stock/Extract contains pure meat proteins without the bitter flavor from the shells. And you can easily use the Carnad Kokumi Crab Juice/Stock/Extract as a main ingredient and flavor booster in the creation of new recipes.
This is how you test a kokumi flavor enhancer.
Our products are not like others on the market.
Carnad products will add a 100 % natural Umami taste to your food application. And they will at the same time enable you to substitute artificial flavors. MSG, yeast extract, aromas and can reduce the need for salt.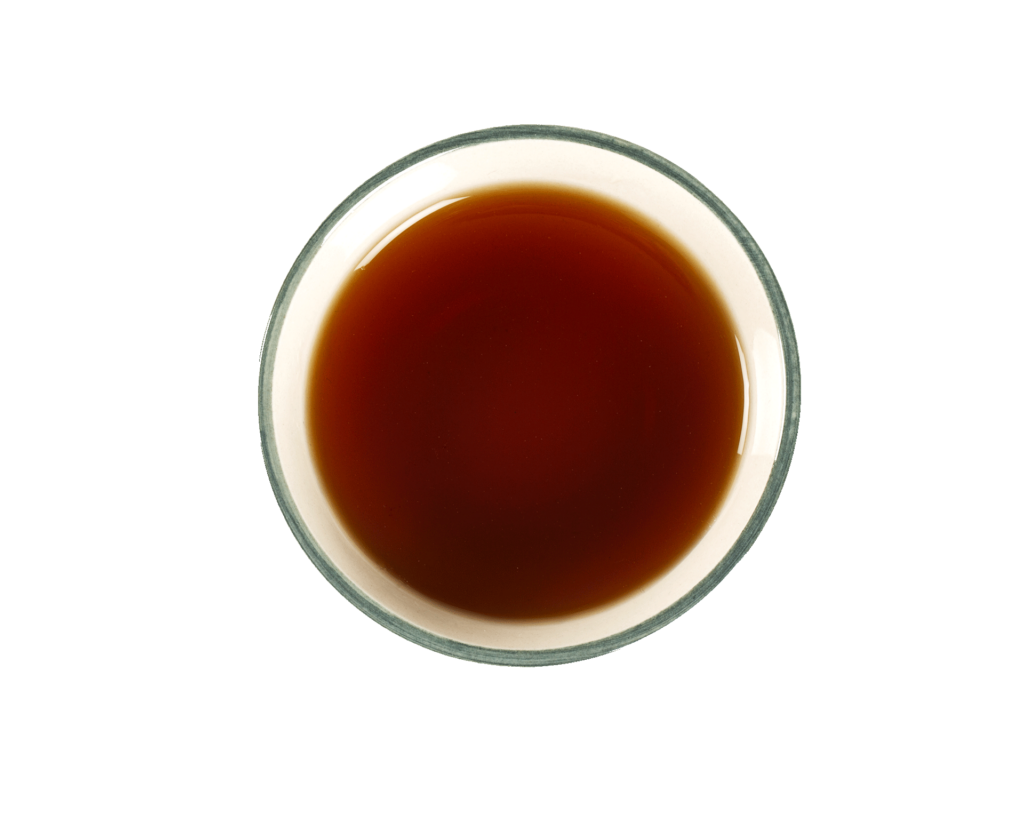 Prices – Taste the quality
You only need a tiny bit of our product every time you apply it, in order to create the perfect kokumi effect. And amazing umami mouth-filling taste. In fact, you need approximately 1% of our concentrated Kokumi Extract/Stock/Juice or Powder. This makes our products profitable on a long term basis.
Here's an example. If your final meal product, like extract/stock/juice for a duck dish weighs 100 grams you simply just need to apply 1 gram of our product to get a magnificent taste.
Read about our other products here
Do you have a specific need for our products to solve?
Contact us, and let's talk about what we can do for you.