Experience the Natural Flavor Explosion
Kokumi is a unique natural taste enhancer that has become a game-changer in the food industry.
With Kokumi, you can enhance the taste of your savory food in an authentic way and create delicious culinary masterpieces. Kokumi isn't just a taste you add; it's a taste enhancer that is 100% natural.
At Carnad, we take pride in presenting our exclusive range of Kokumi taste enhancers, crafted from meat, fish, and seafood products.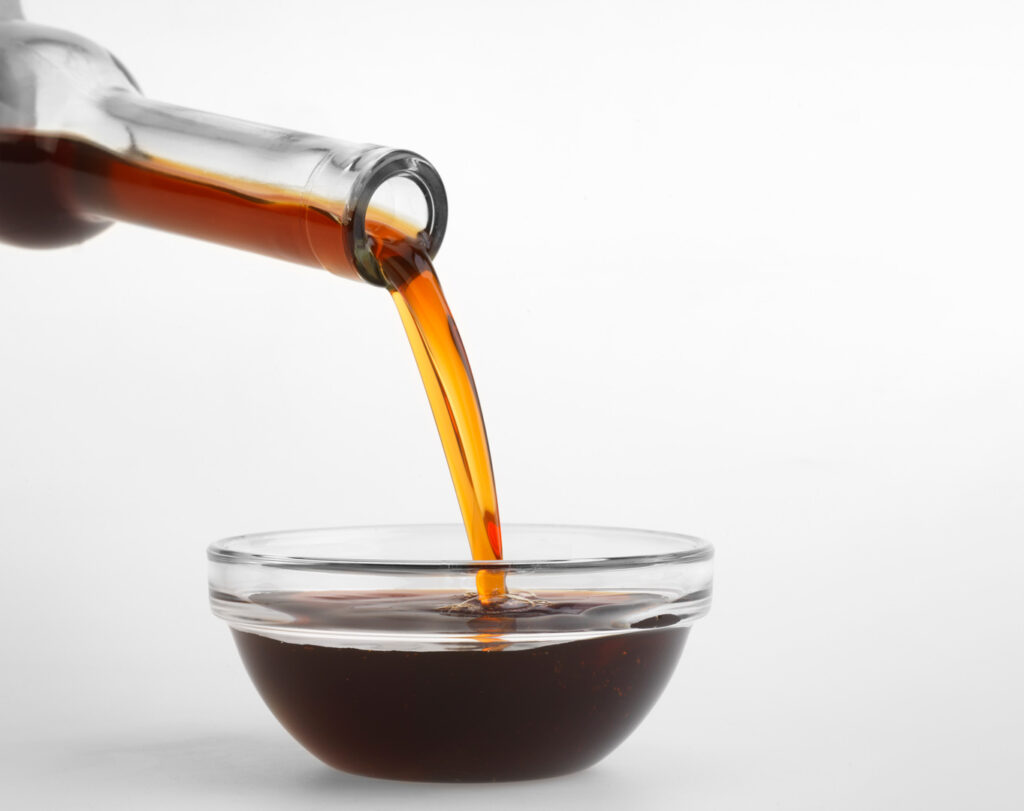 Kokumi is a Japanese term that describes the "rich taste" or "fullness" in the flavor of food. It's a subtle taste sensation that complements the traditional basic tastes like sweet, salty, sour, umami, and bitter. Kokumi adds depth, fullness, and duration to the taste experience, making it ideal for a wide range of dishes.
Our Natural Kokumi taste enhancers are produced using advanced technology and a gentle process. We collaborate closely with dedicated producers to ensure that our meat and seafood products are of the highest quality. These carefully selected ingredients are the source of the natural and authentic taste that Kokumi taste enhancers bring to your dishes – Kokumi, a 100% natural taste enhancer.
One of the advantages of Kokumi is that it not only enhances the taste of your product but also allows you to reduce the use of traditional flavor enhancers like MSG, HVP, yeast extract, and salt. This way, you can offer healthier and more natural products without compromising on taste.
Kokumi Tast Enhancers for Food Producers
Therefore, Kokumi taste enhancer is an ideal solution for food producers who want to create high-quality products while meeting consumers' demand for healthier and more natural options. Whether you produce sauces, soups, marinades, snacks, or savory convenience products, Kokumi taste enhancer can significantly elevate your recipes. It's versatile, easy to use, and imparts a complex flavor profile to your dishes that will delight your customers.
At Carnad, we don't compromise on the quality of our products. Our Natural Kokumi taste enhancers undergo strict quality controls and tests to ensure they meet the highest food safety standards. We are dedicated to delivering products that not only meet your expectations but exceed them.
Take the next step in enhancing the flavor experience of your food with our Natural Kokumi taste enhancers.
Contact us today for more information about our products and collaboration opportunities. 
Let's together create culinary experiences that will impress your customers and stand out in the market.
Would you like to order a sample and invite us to test it with you?
Read about our products here
Do you have a specific need for our products to solve?
Contact us, and let's talk about what we can do for you.