Natural food additives should enhance the taste of food without compromising on quality or health.
At Carnad, we are dedicated to delivering the finest natural food additives to the food industry, and we call our product Kokumi. We take pride in offering a wide range of natural flavor enhancers based on meat, fish, and seafood products, providing your products with an exquisite taste experience.
Natural food additives play a crucial role in modern cooking, where consumers seek authentic and flavorful products without compromising on health and quality. Our products are developed with a focus on preserving the natural taste and aroma of meat, fish, and seafood, allowing you to enhance the taste of your food in an authentic and sustainable manner.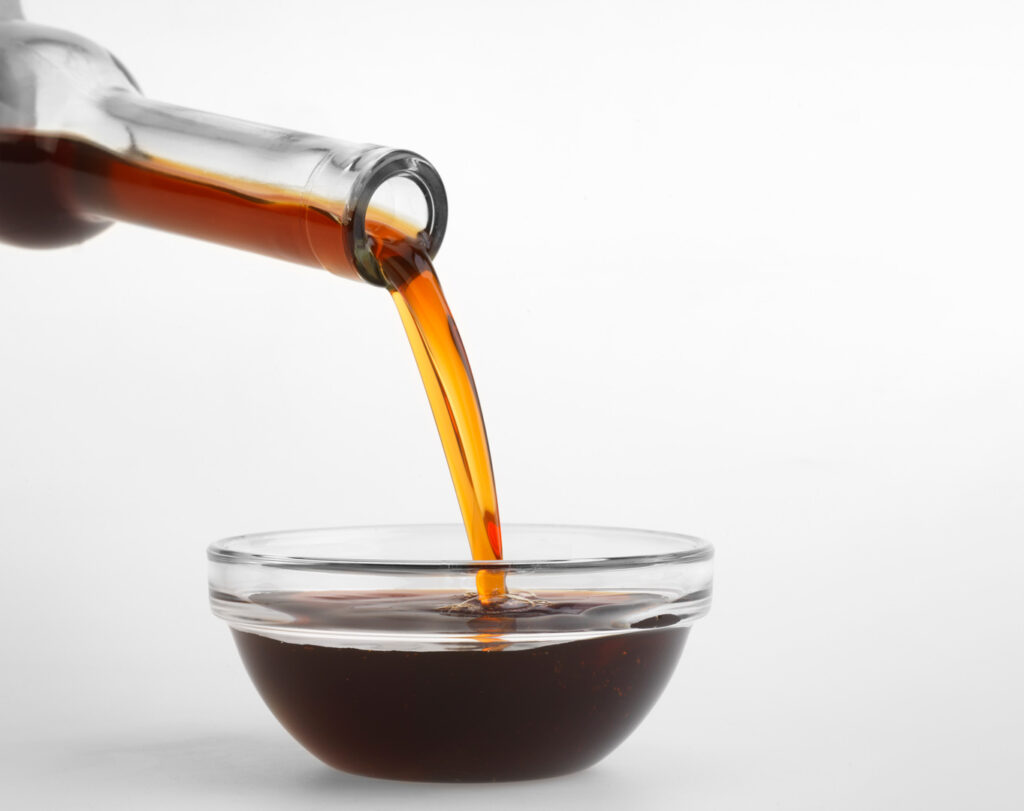 What makes our Natural Taste Enchancers so special?
First and foremost, they are made from carefully selected high-quality raw materials. We have a close partnership with dedicated suppliers, ensuring that our meat, fish, and seafood products are fresh, pure, and free from artificial additives. Furthermore, we use gentle and advanced techniques to extract the natural flavors found in meat and seafood and transform them into concentrated and effective taste enhancers.
When you use our natural taste enhancers, you can be confident that you are adding authentic taste to your products without compromising on quality. Our taste enhancers are versatile and easy to integrate into a wide range of savory foods, including sauces, soups, marinades, snacks, and much more. Whether you are a large food producer or a small business creating specialty products, our products can make a significant difference in your recipes.
Carnad holds the finest industry certification. Your safety for products and quality partnership.
At march 1st, 2017, Carnad A/S has been certified by Bureau Veritas to hold an FSSC 22000 certification.
Contact us today, and let's work together to create tasteful and sustainable foods with our natural flavor enhancers. Schedule an appointment here, and we will be happy to visit with our product.
Read more about our products here
Do you have a specific need for our products to solve?
Contact us, and let's talk about what we can do for you.